Welcome To Cheshire Arm Clinic
Empowering People to Improve Their Lives, By Providing Better Exceptional Care
Contact Us
Procedures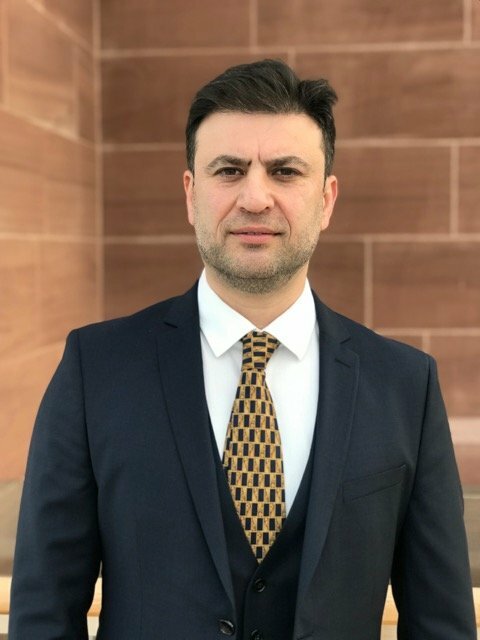 Cheshire Arm Clinic
Welcome to Cheshire Arm Clinic We are Orthopedic surgeons based in Warrington and one of Cheshire's leading hand, wrist and arm surgery clinics.
If you are suffering with pain that you can no longer stand then it's maybe time to book an appointment with Mr Nasir Shah, our leading orthopaedic surgeon to discuss your issues and solutions.
Whether you have just begun exploring treatment options or have already decided to have shoulder joint replacement surgery, our counselling will help you understand more about this valuable and beneficial process.

Hand, Wrist and Elbow Surgery
A fracture occurs when enough force is applied to a bone to break it. When this happens,there is pain, swelling, and decreased use of the injured part.

Carpal Tunnel Syndrome
Carpal tunnel syndrome (CTS) is pressure on a nerve in your wrist. It causes tingling, numbness and pain in your hand and fingers.

Arthroscopic Shoulder Surgery
It is a procedure that orthopaedic surgeons use to inspect, diagnose, and repair problems inside a joint. It has been performed since the 1970s

Shoulder Replacement
Although shoulder joint replacement is less common than knee or hip replacement, it is just as successful in relieving joint pain.
Cheshire Arm Clinic are Warrington and Cheshire's premium Orthopeadic surgeons We specialise in operations for shoulder, elbow, wrist and hand surgery.
I also hold the position of an Honorary Senior Lecturer at Edge Hill University.
My trauma and orthopaedics training was in the Mersey region followed by the prestigious Liverpool Shoulder fellowship. I also undertook an Upper Limb fellowship at the world renowned Wrightington Hospital.
I undertake all upper limb fracture fixations from percutaneous scaphoid fixation to clavicle fixation as well as shoulder replacement for complex shoulder fracture.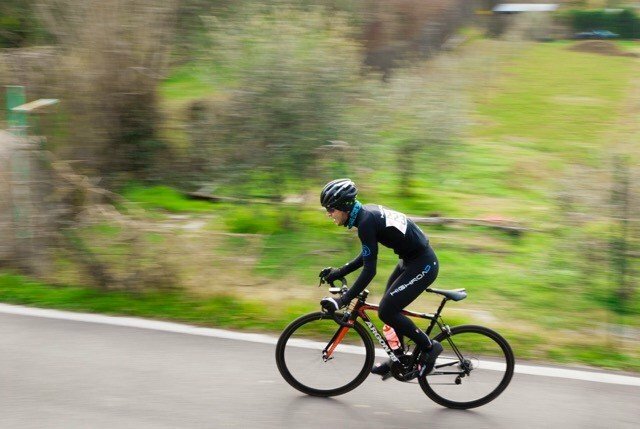 Private or Self Funding Patients
Private Secretary (Spire Cheshire, BMI Alexandra & The Wilmslow Hospital):
Julie Horne:
Spire Cheshire Appointment team:
Fairfield Hospital Appointment team:
Wilmslow Hospital Appointment team:
NHS Patients
Warrington & Halton Teaching Hospitals NHS Foundation Trust:
Karen Johns (NHS Secretary):
Helen Mercer (NHS Waiting List Secretary):
Spire NHS Team:
Fairfield NHS Team: